National Emergency Training Center Online Admissions Application
Welcome to the NETC Online Admissions Application. Students applying for NETC training for the Emergency Management Institute (EMI) and the National Fire Academy (NFA) should submit applications for courses via the link below. Over time NETC will be discontinuing the practice of students submitting paper applications (FEMA Form 119-25-1).
Apply for EMI and NFA Training below at: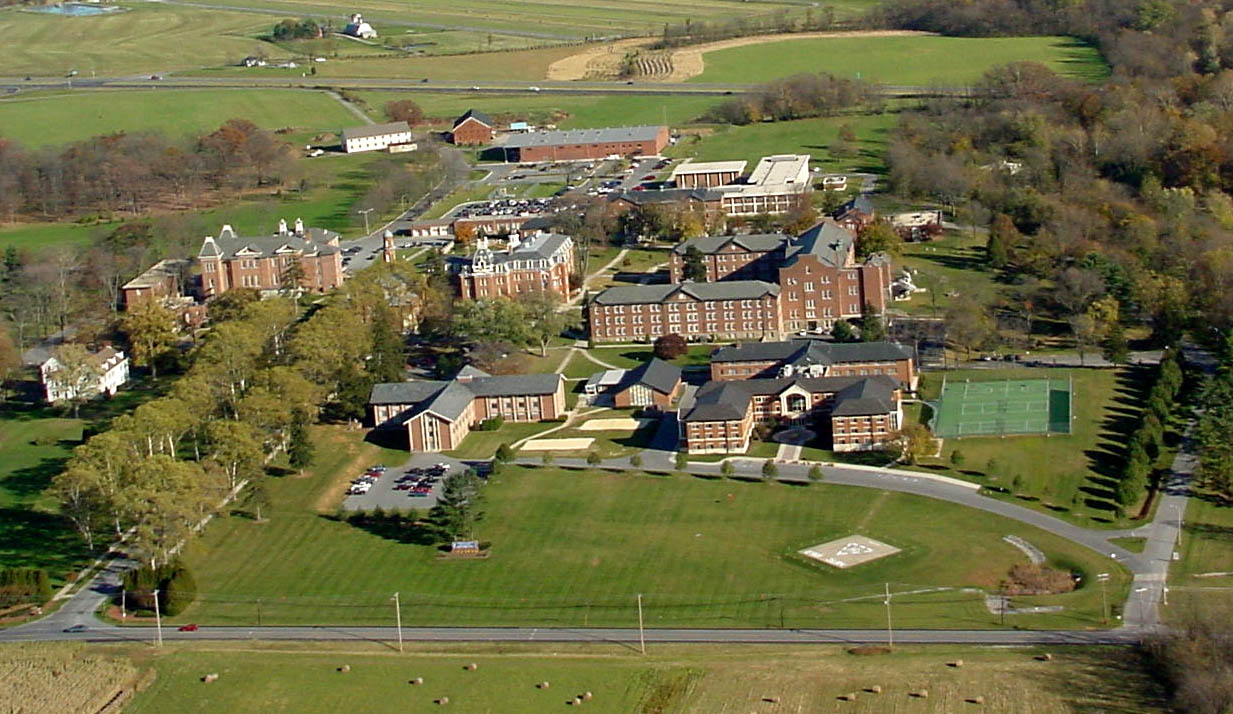 Helpful Hints in Applying for Training:
Know the EMI or NFA course code prior to beginning the application process for the training you would like to attend (see catalogs at EMI Course Catalog or NFA Course Catalog
Know your FEMA Student Identification (SID) number prior to applying for a course. If you do not have a SID number please obtain one at https://cdp.dhs.gov/femasid
If the training you are applying for requires you to submit any form of supporting documentation (e.g. resume, checklist, transcripts, organizational charts, recommendations, prerequisite training completions, exercise experience, etc.) please prepare this documentation in PDF form prior to applying for the course. The maximum size for each PDF is 1 MB. If you do not know how to prepare a PDF document please seek information technology (IT) support.
All EMI and NFA applications require an electronic approval from the head of your sponsoring organization. You will need the name, title, and email address of this person to submit the application.
Non-Federal applicants for EMI courses must use the appropriate State Training Officer (STO) as "Head of Organization". STO contact information can be found here https://www.firstrespondertraining.gov/frts/statecontacts
For more information, please see How to Apply for EMI Courses or How to Apply for NFA Courses
Note: The current version of the on-line admissions application is not compatible with mobile devices.
Incomplete and Denied Applications
We do not accept additional information for consideration after you submit your application. Make sure that you have all required information included and attached before you submit it. If your application is denied for any reason, you must apply again.